Notice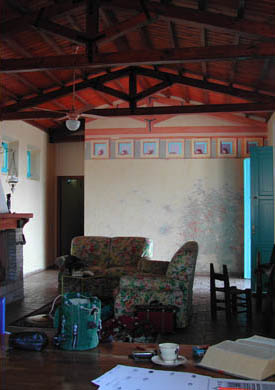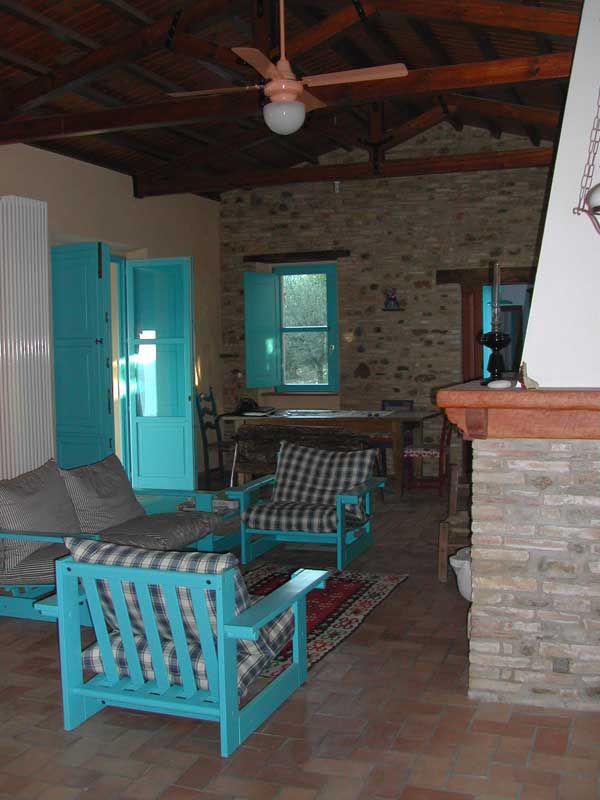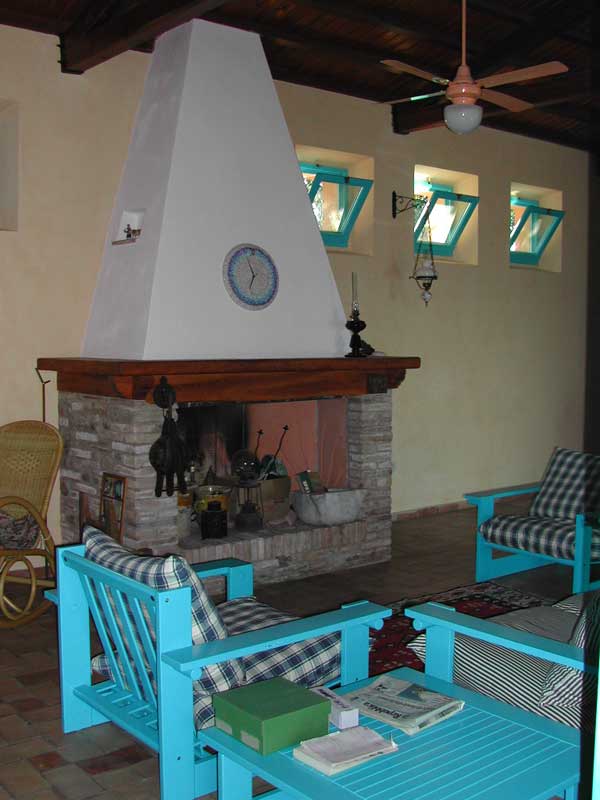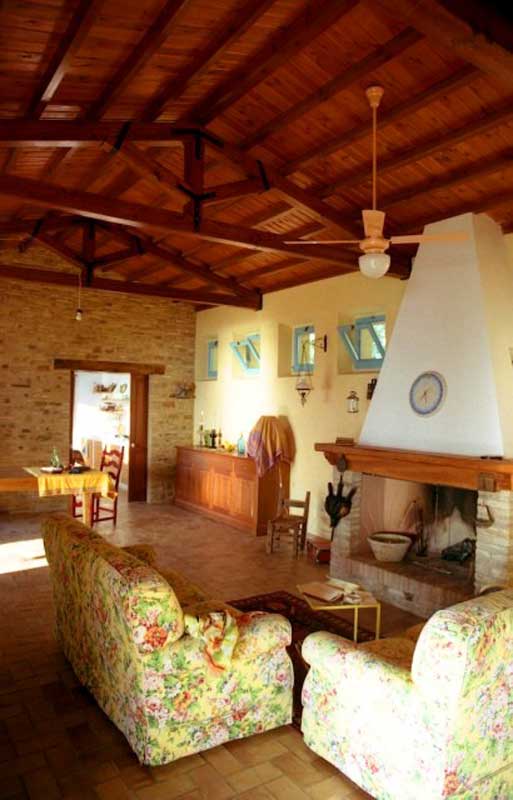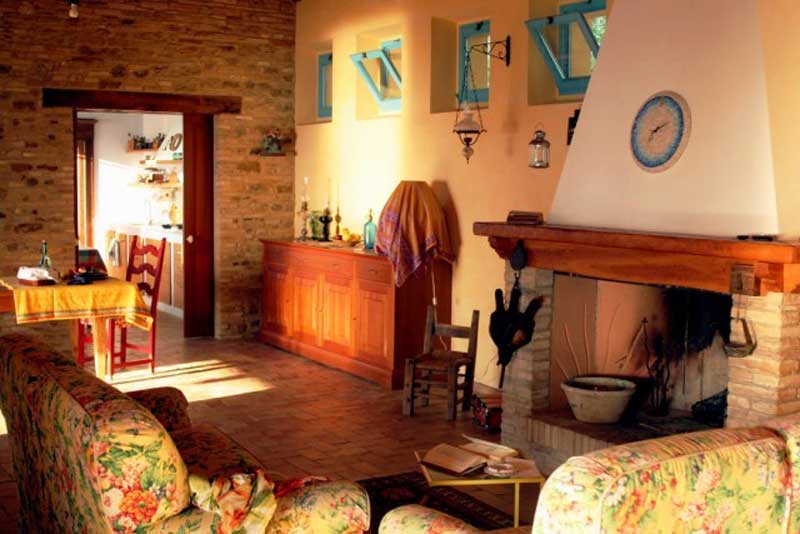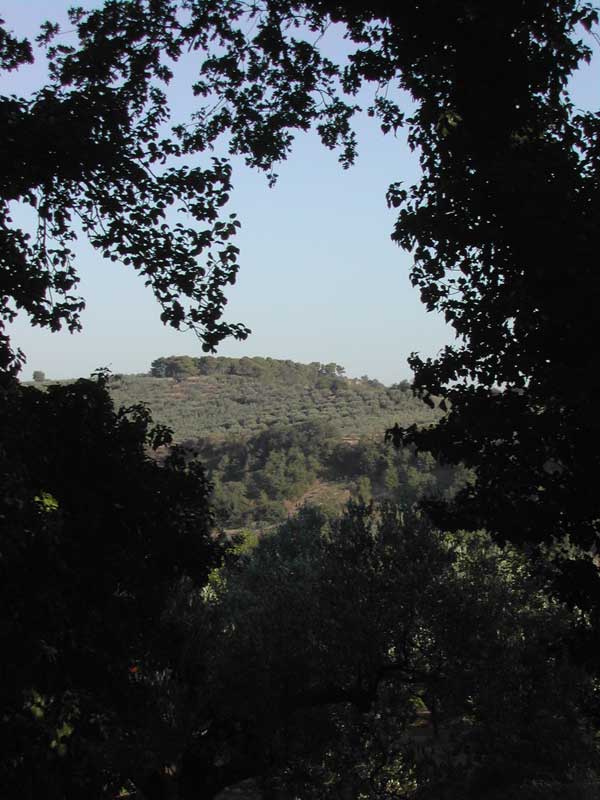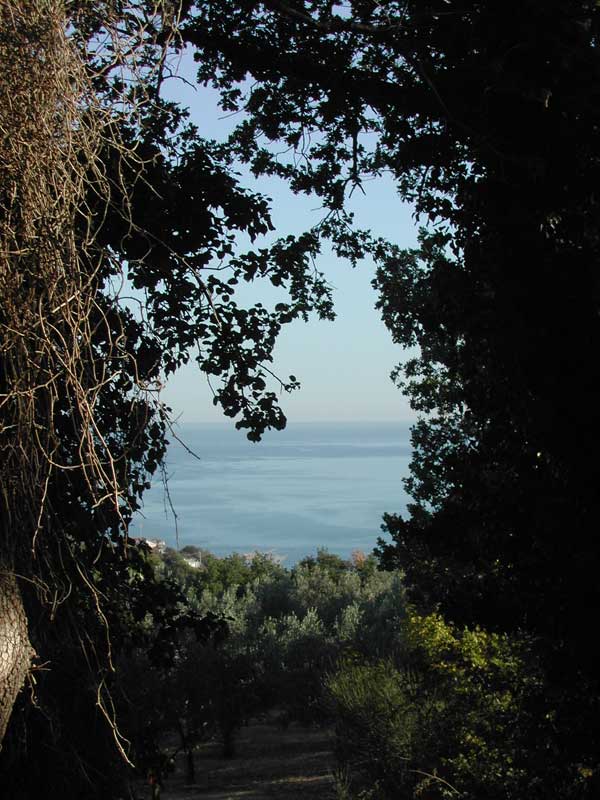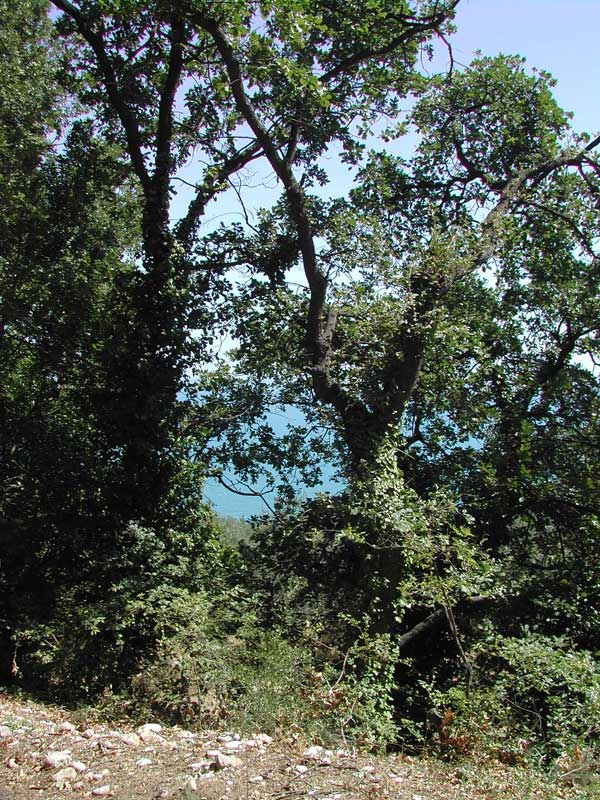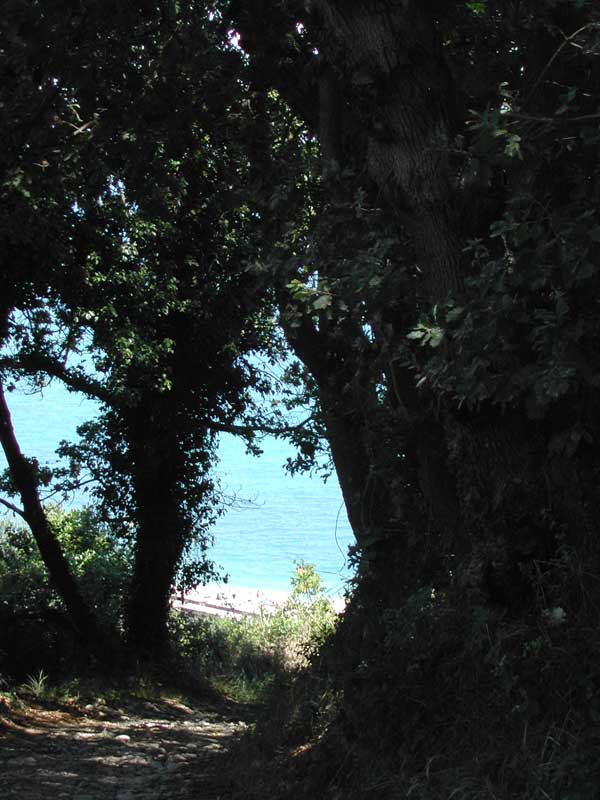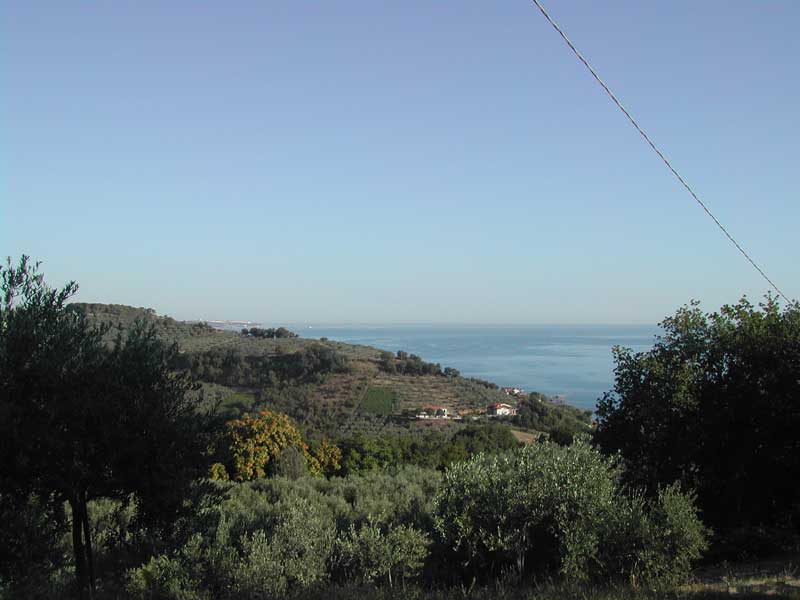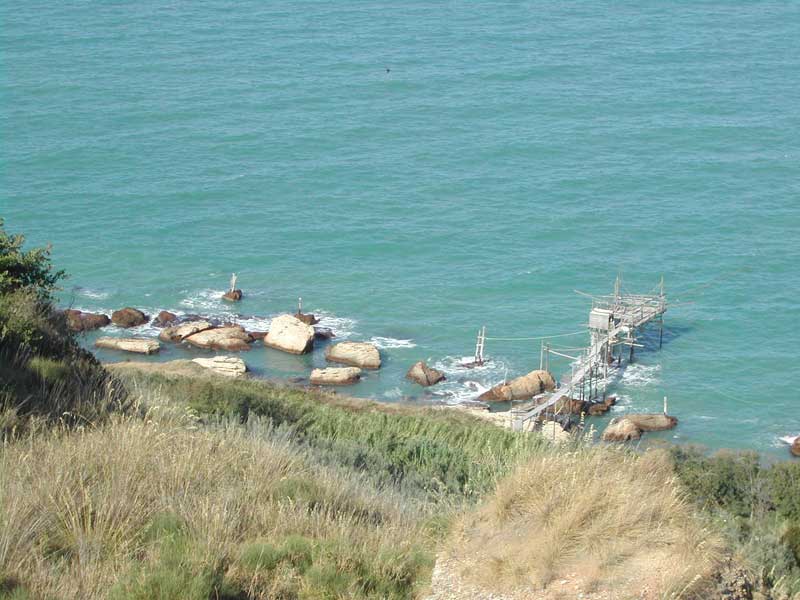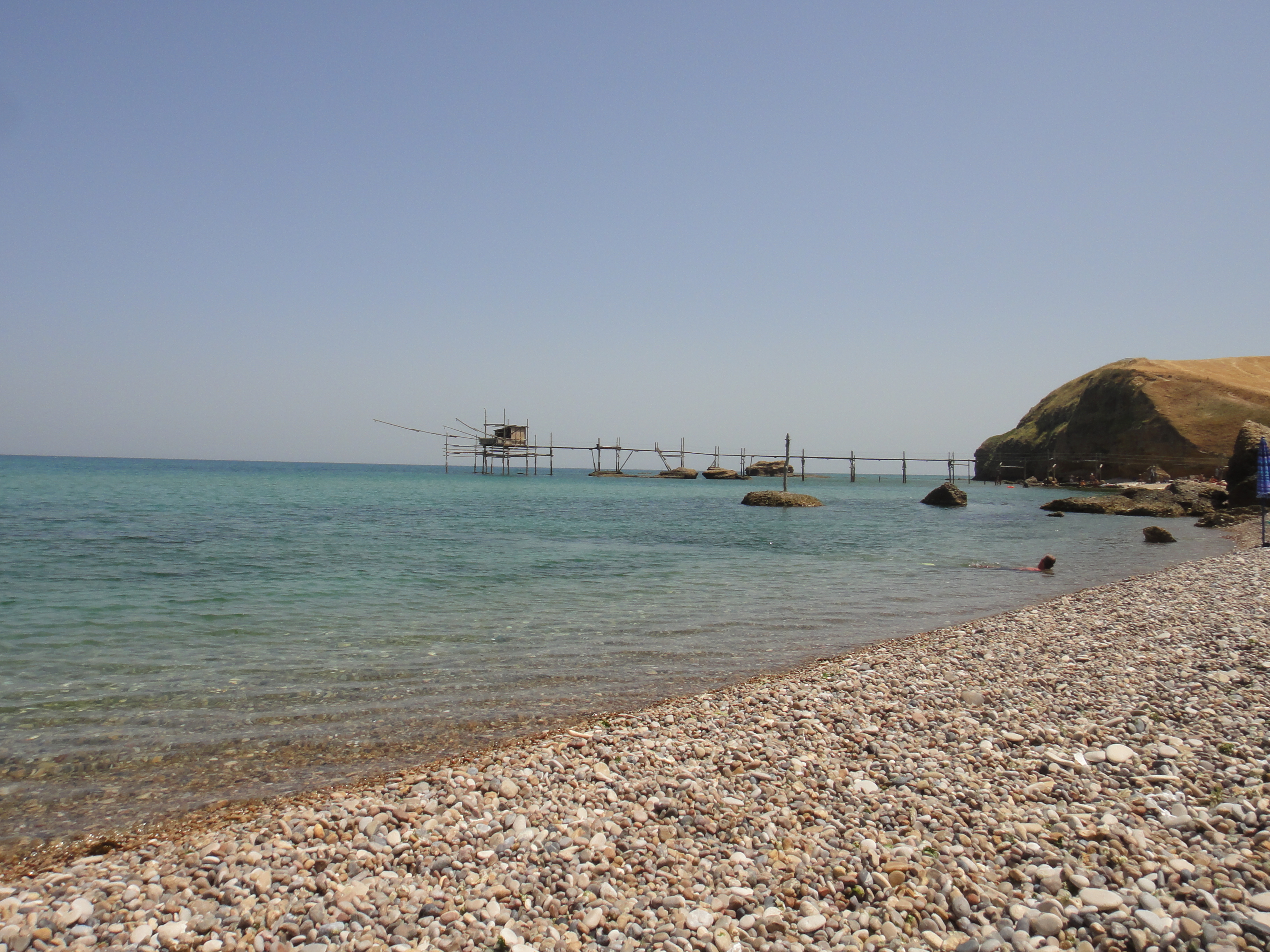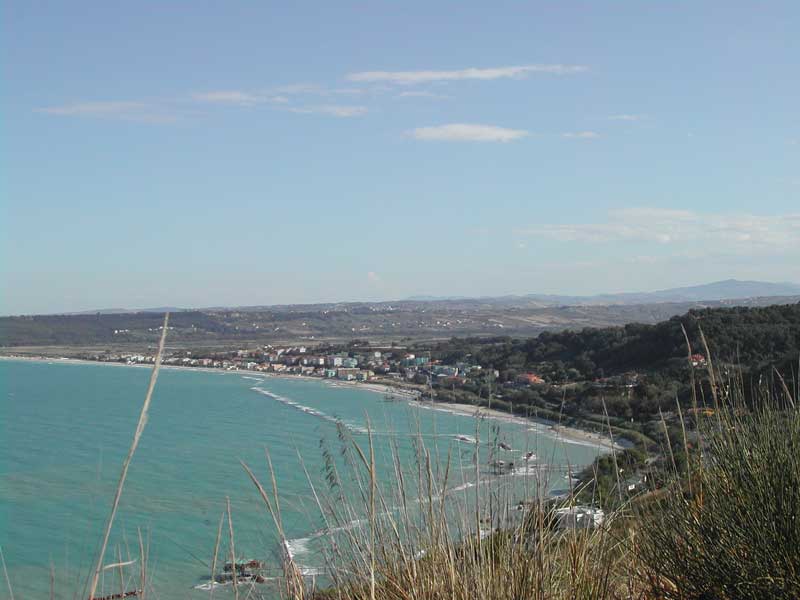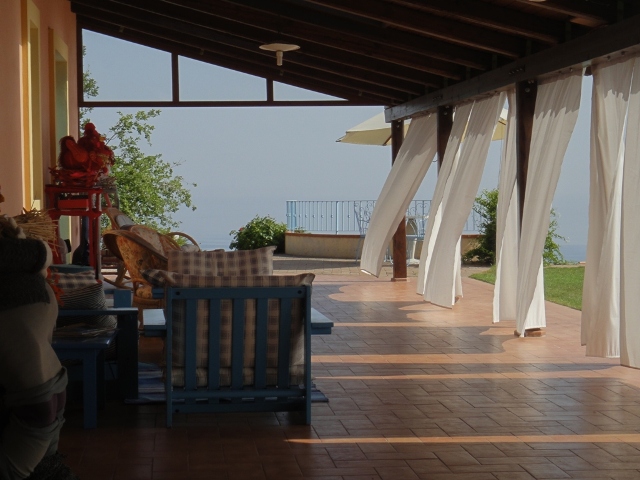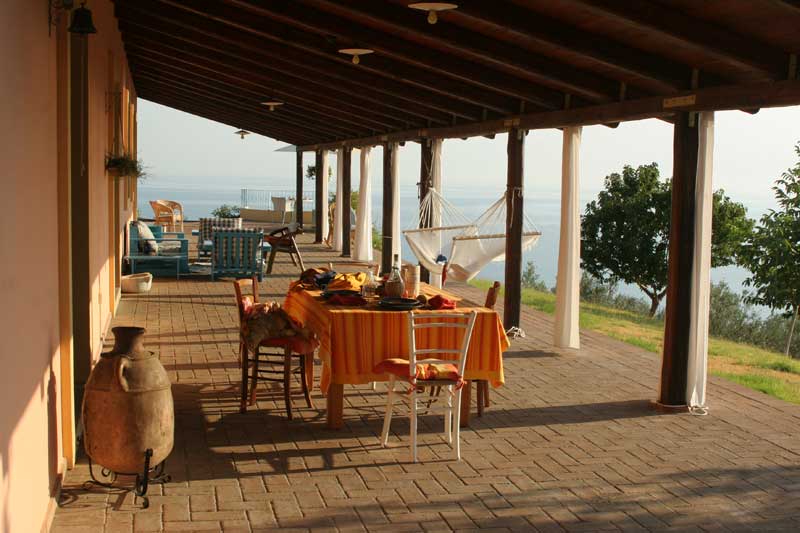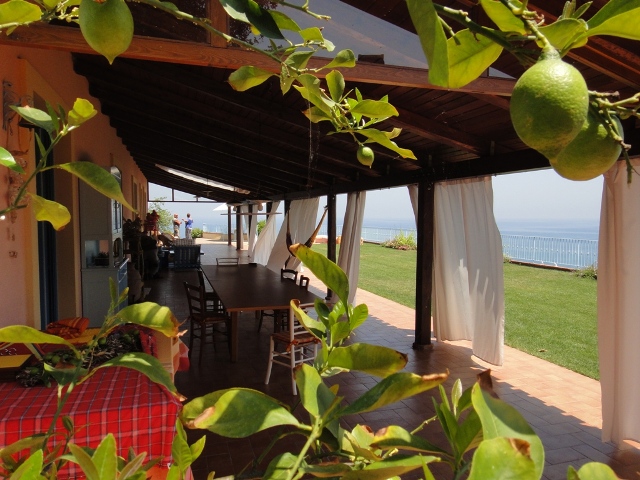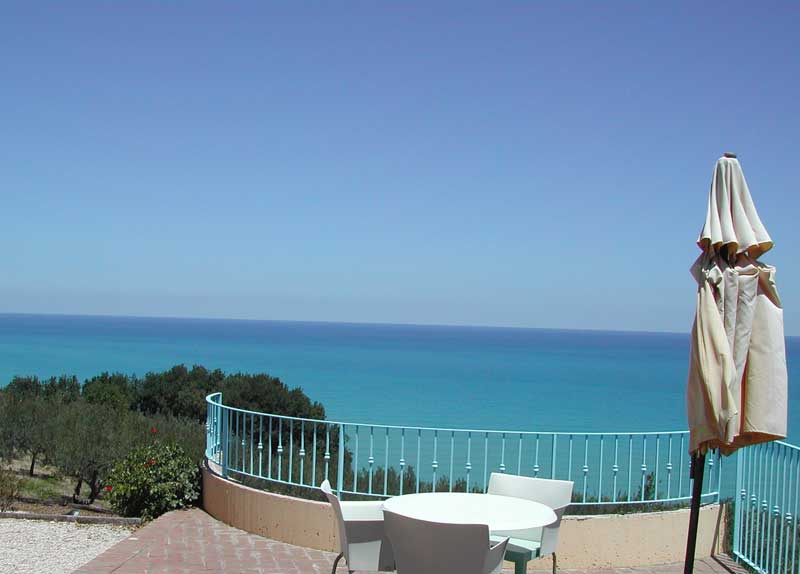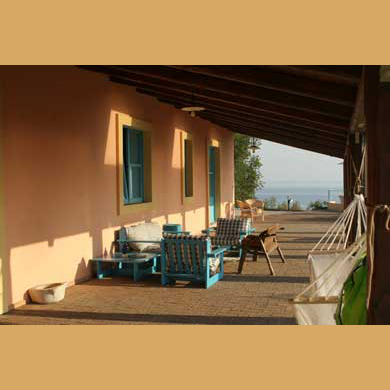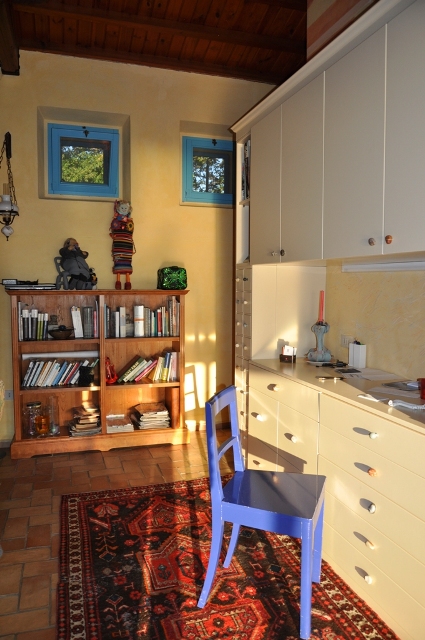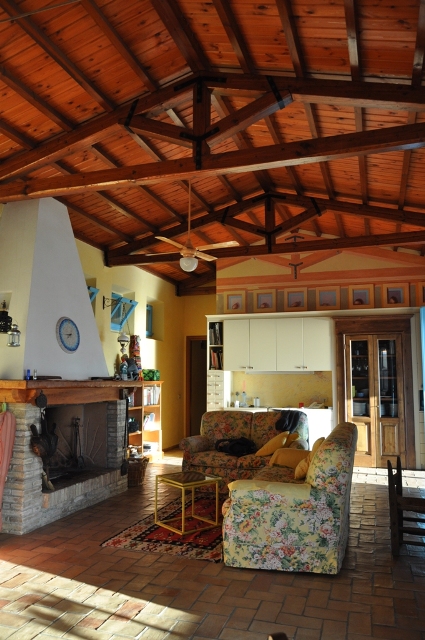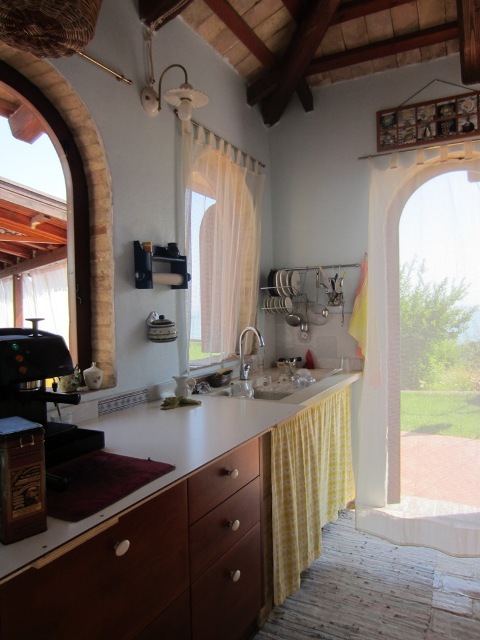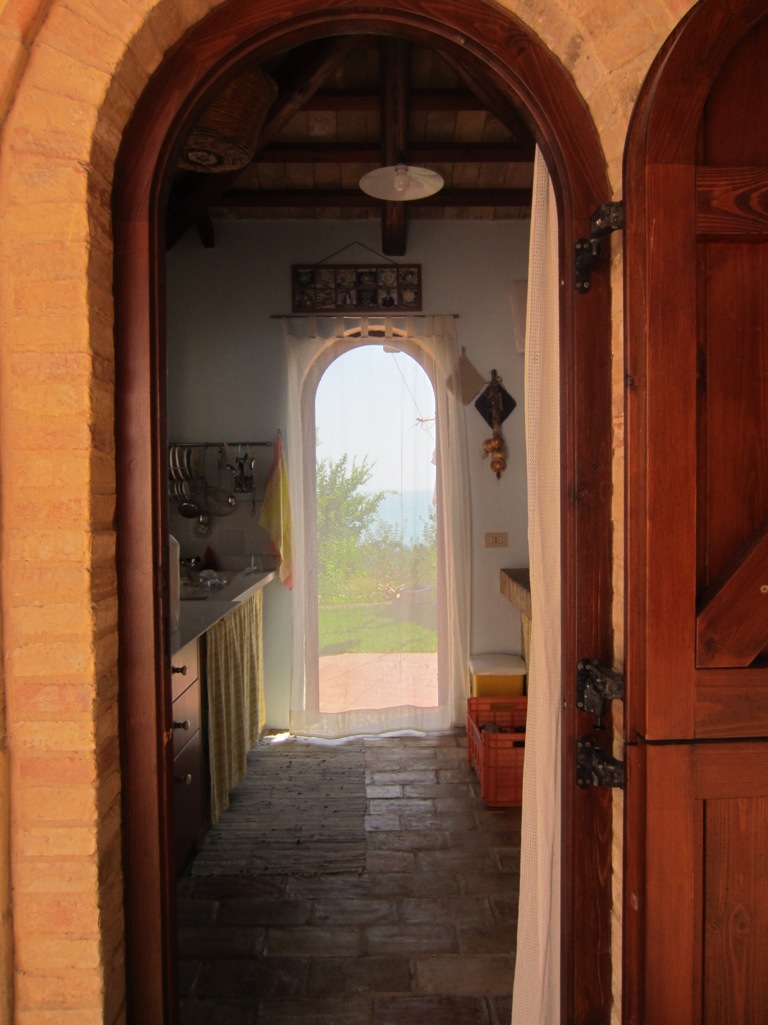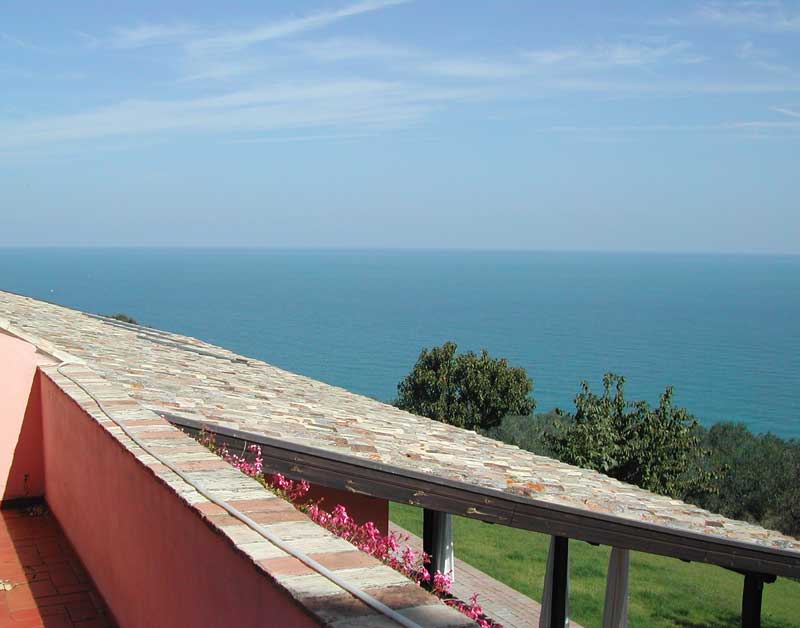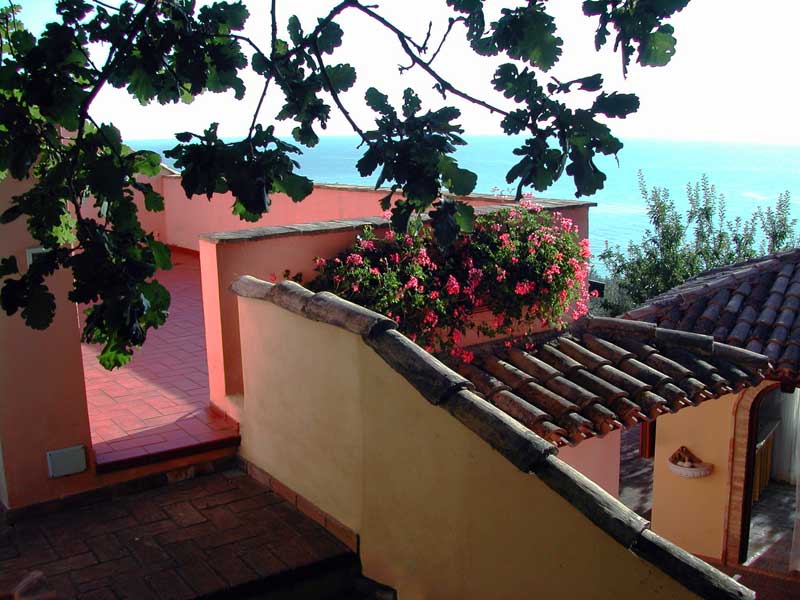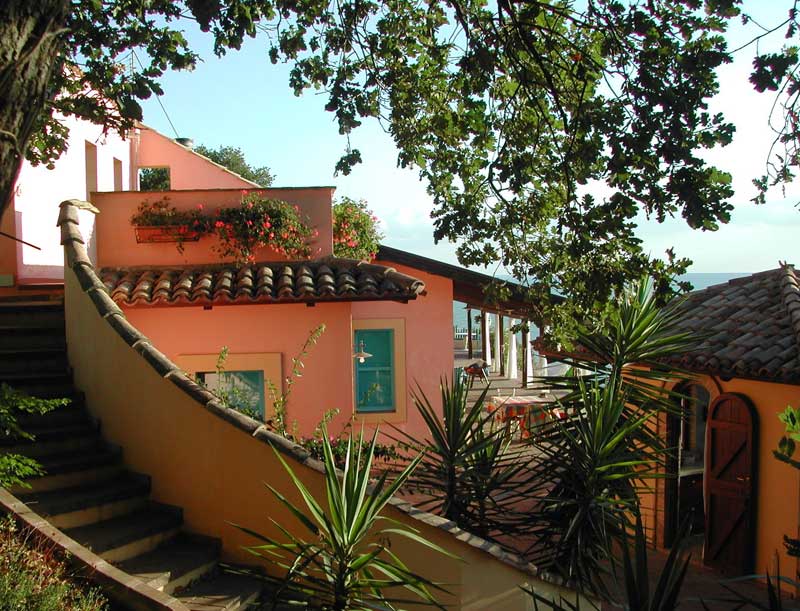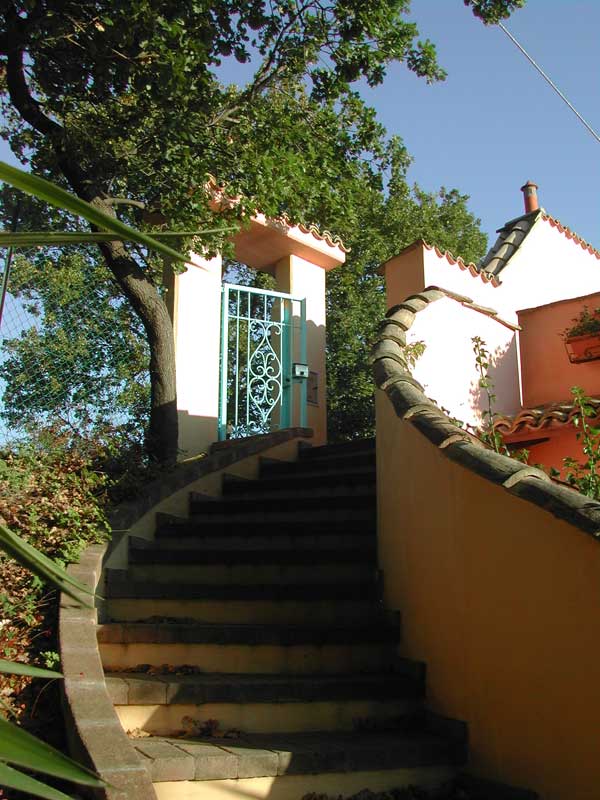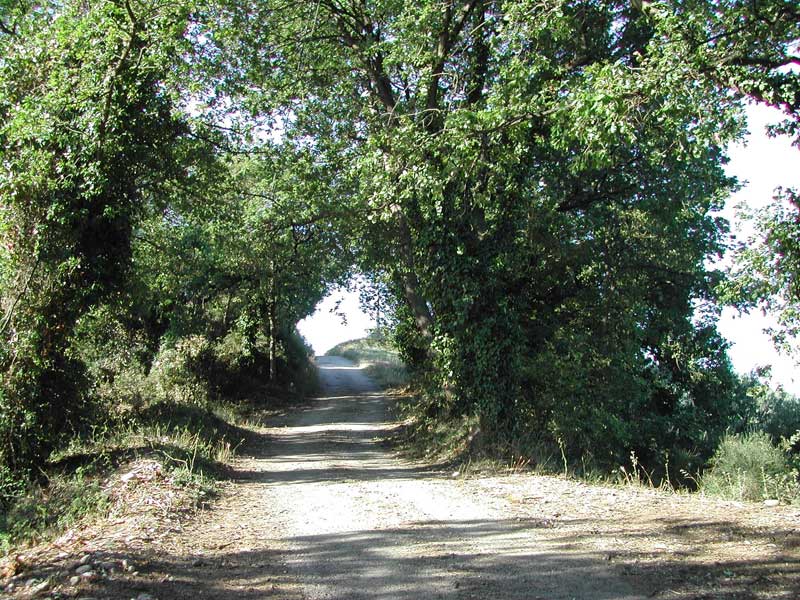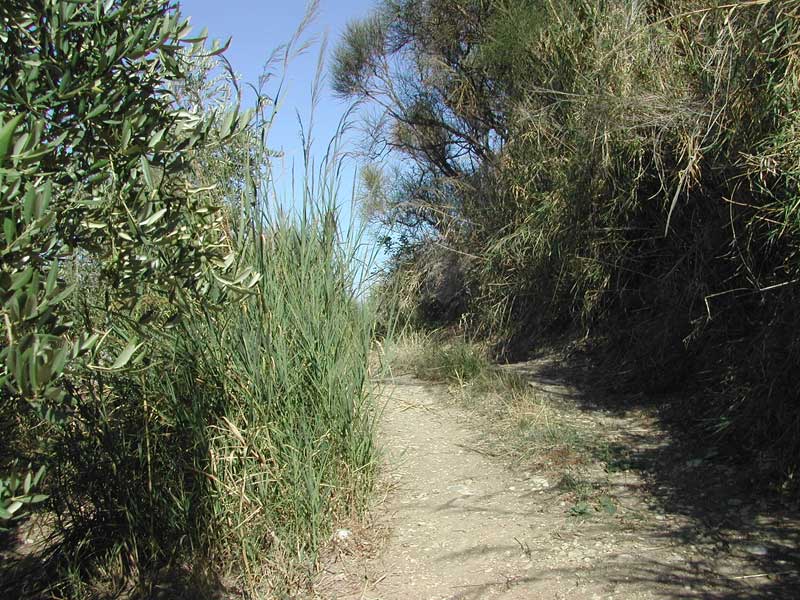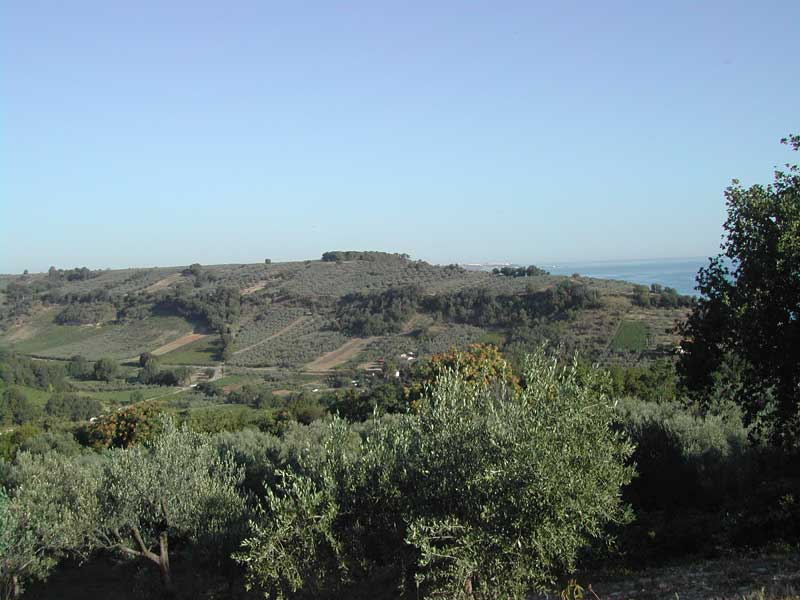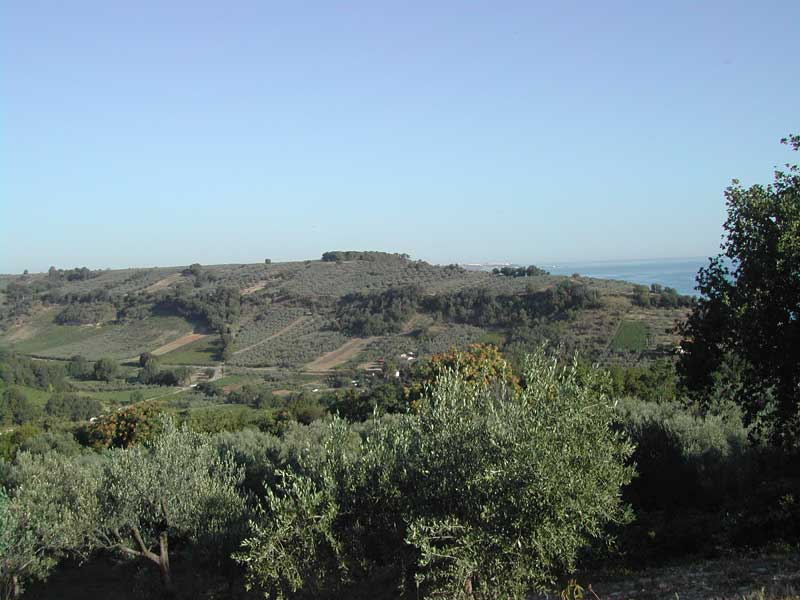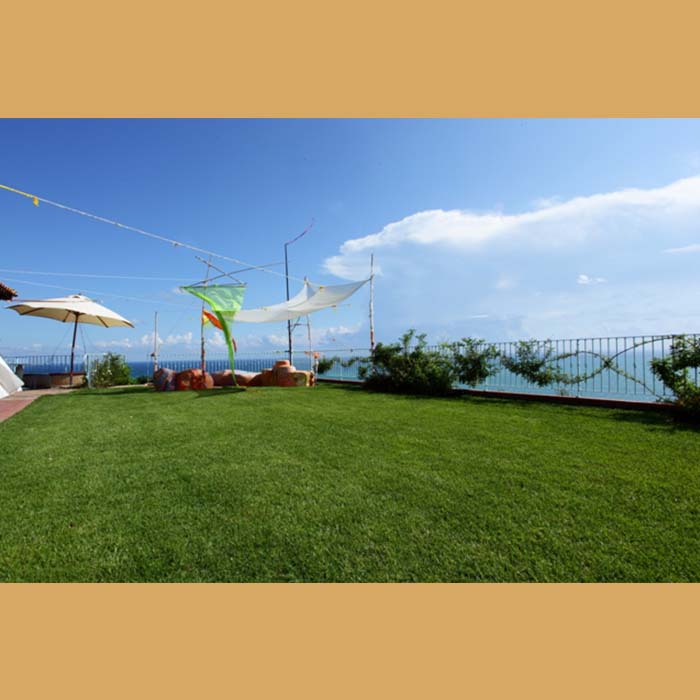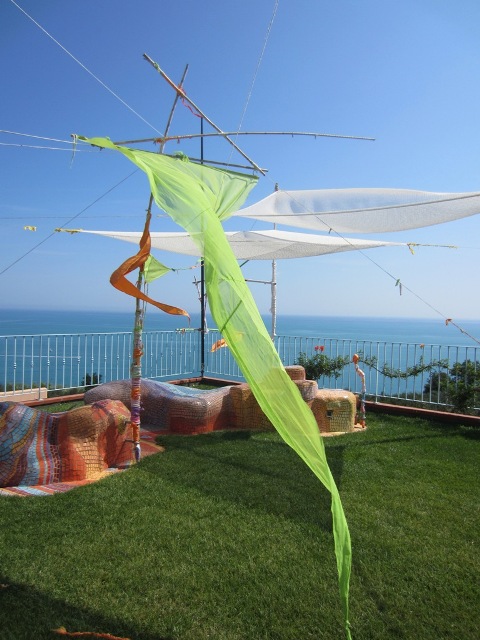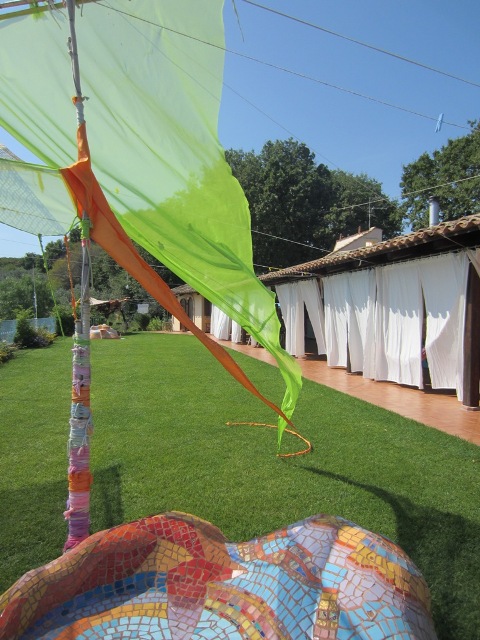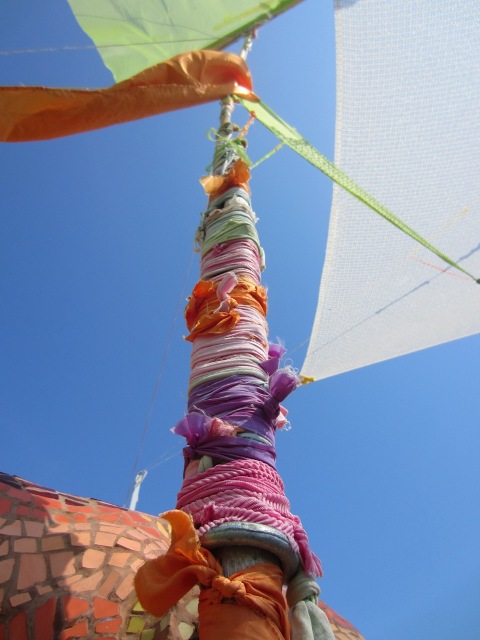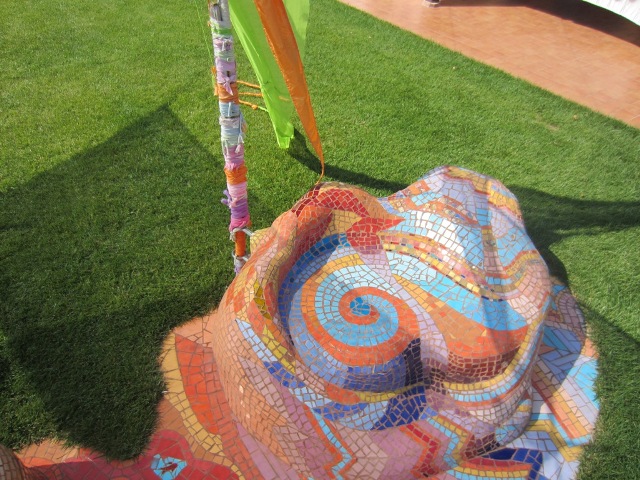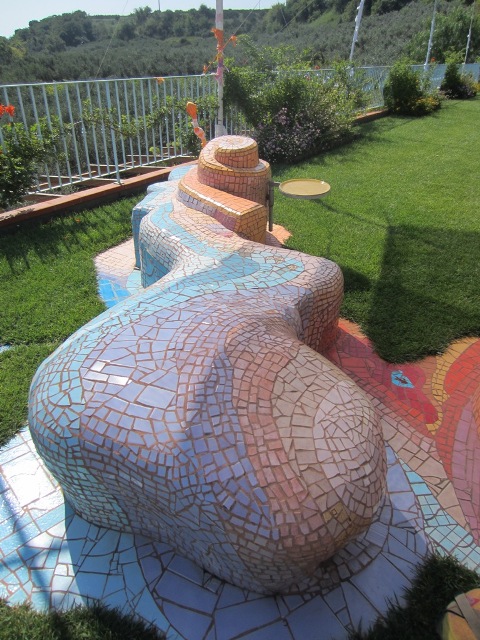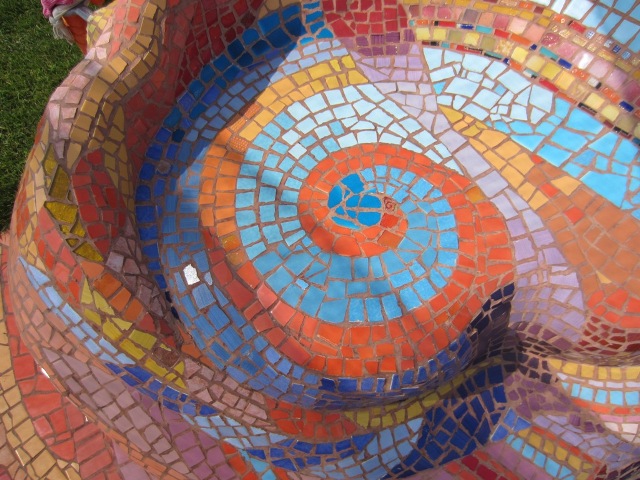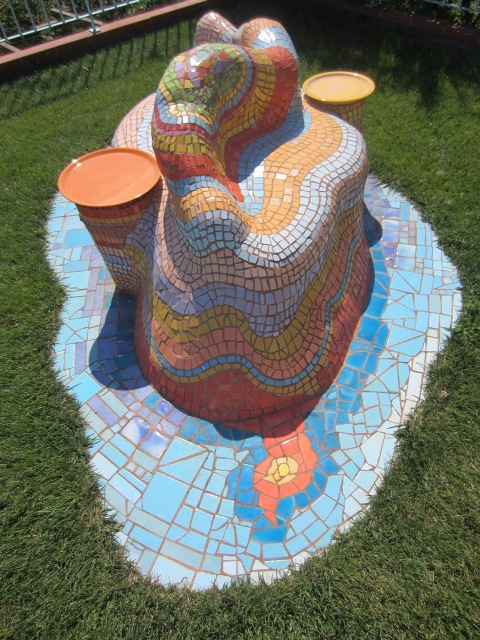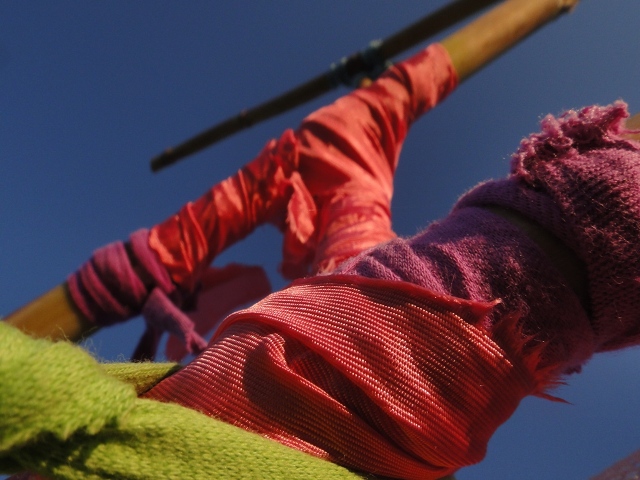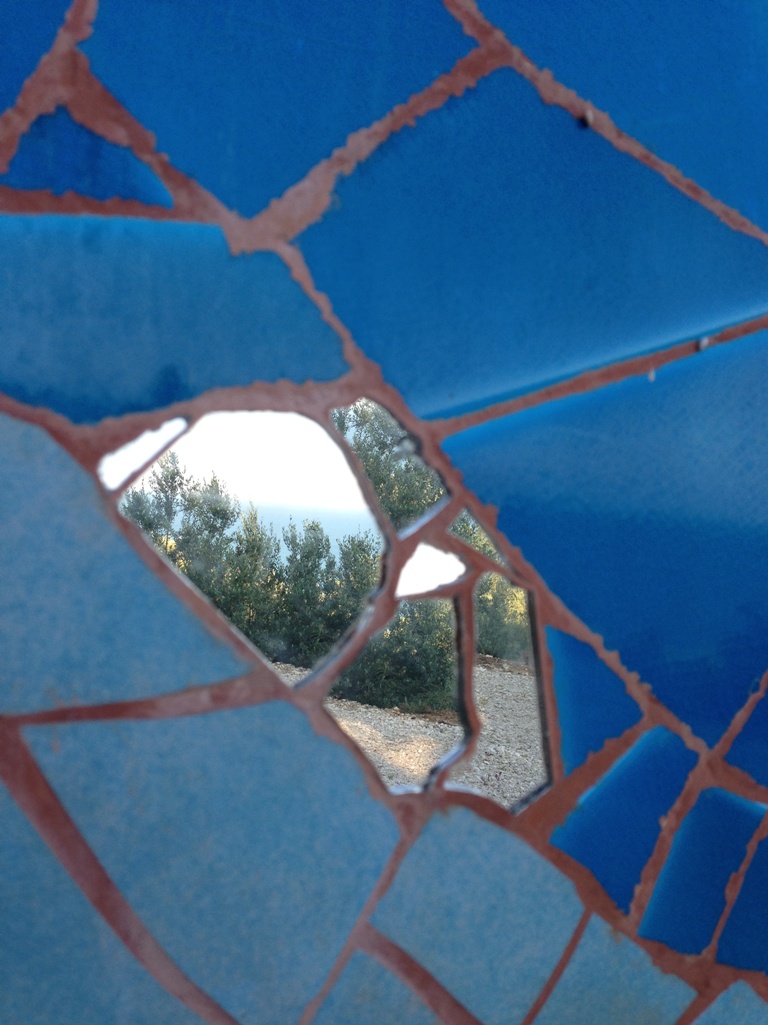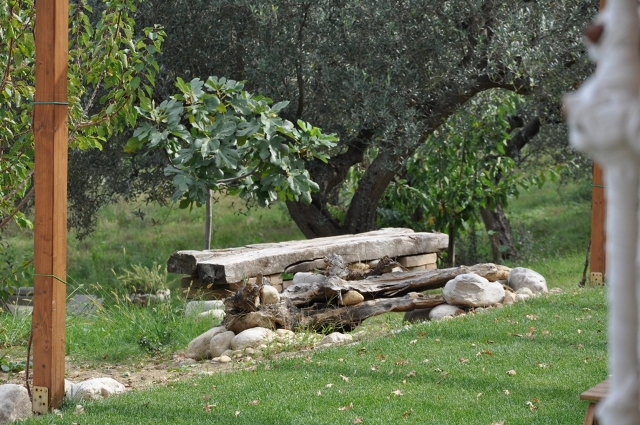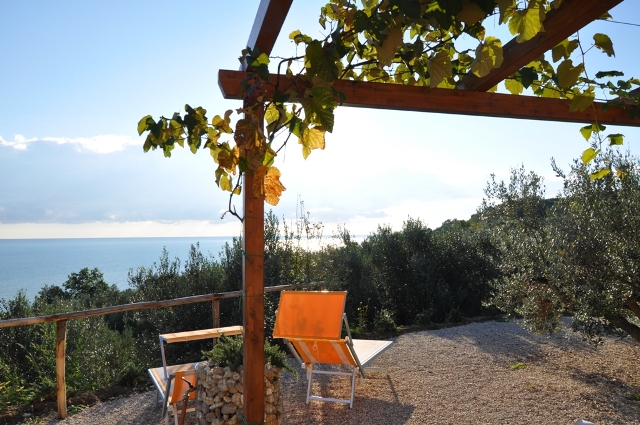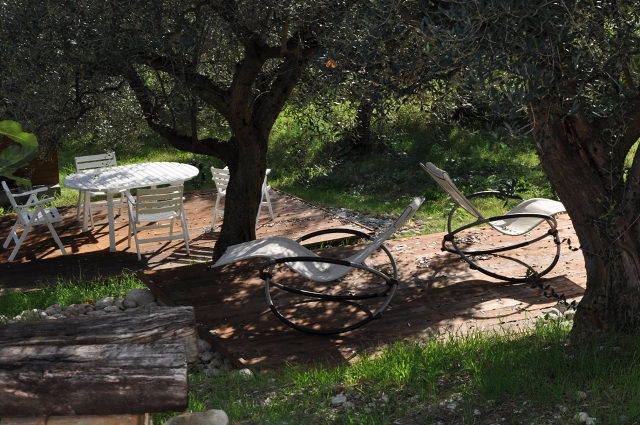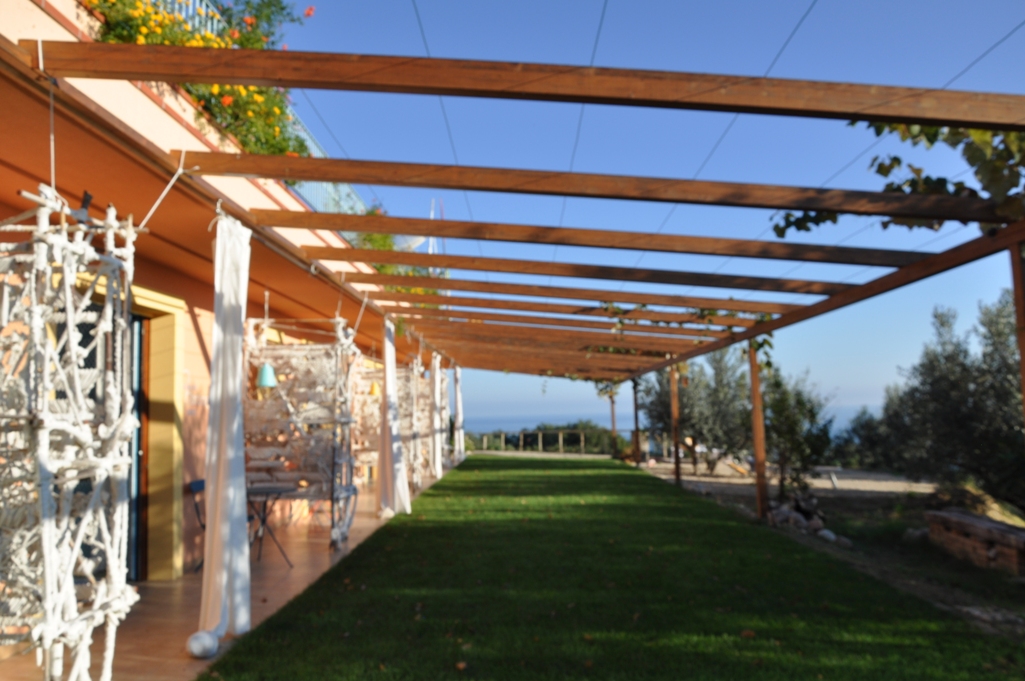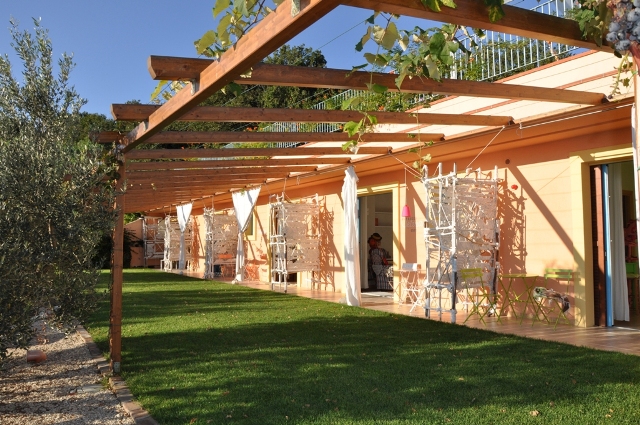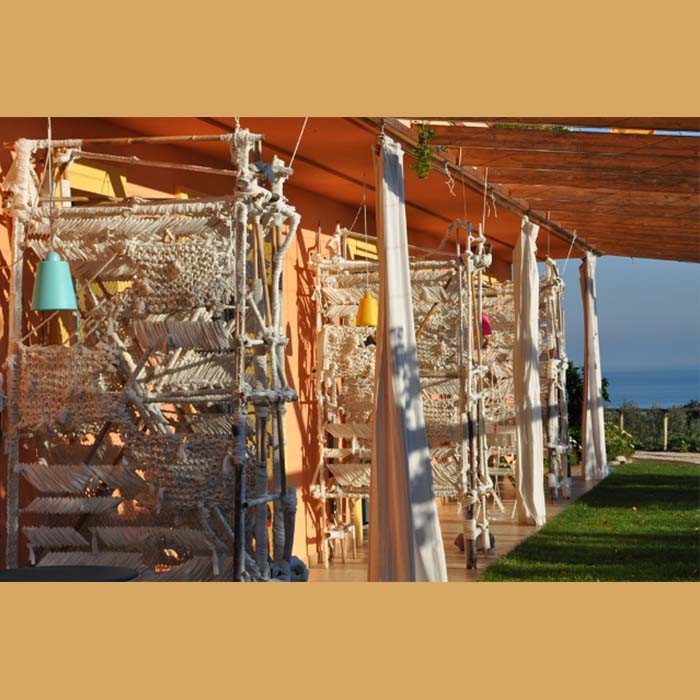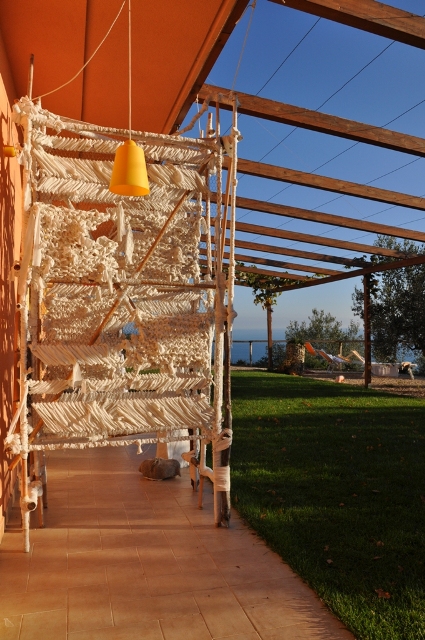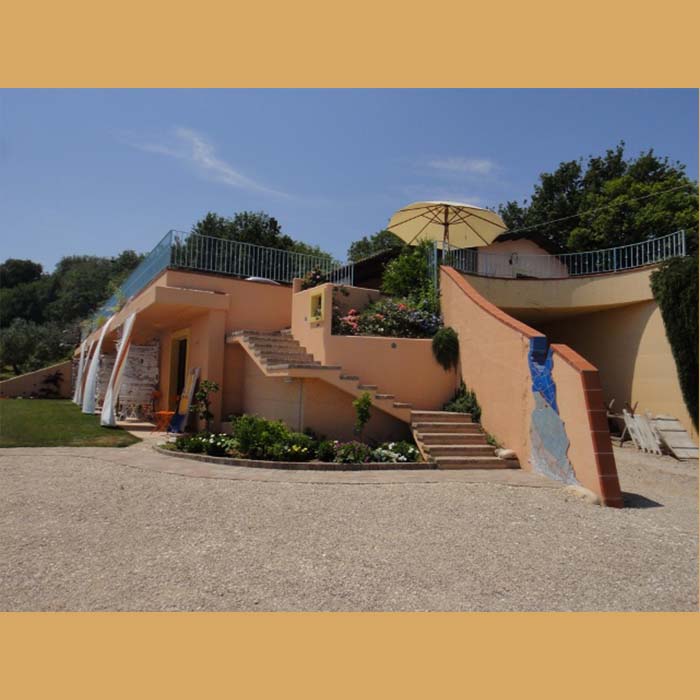 The area for common use is accessed by a large veranda which extends the entire length of the house. It has a vast green lawn with floral bursts of color and seating areas artistically created by a local artist.
This versatile porch area , which during the spring and summer months greet our guests for breakfast and pleasant encounters, in the winter months with its sliding doors transforms into a winter garden .
The private rooms below make up the living space: all the rooms, each with a separate and independent entrance, overlook a private piece of garden in all the length of the house protected by a grapevine.
The sight is an explosion of olive trees, maple trees and a variety of colorful natural vegetation of the area.
Wherever the guest happens to be , he will be naturally overwhelmed by the proximity of the sea, as if part of a suspended painting in mid –air.
The house provides:
· Four comfortable rooms each with its own private entrance and private bath;
Four units each with a small story and memories; Fiurelle , Petrucce, Sabbiucce and Marine are the names of the rooms.
Each room changes with time, with the passing of the many and diverse guests:
The rooms evolving from silent , sober to provocating and exciting .
All of the rooms provide fresh, clean linens, a refrigerator and wi-fi.
Of the four rooms, two have the use of a small kitchen and one of the rooms can host four people.
· A special living area with a spacious feeling both externally and internally able to accommodate the guests and allows opportunities for stimulating encounters.
Atlas of the House
· A vast external area expertly taken care of with artistic masterpieces scattered and intertwined with the vegetation of the garden.
· Breakfast is provided with fresh daily seasonal products in a comfortable and breathtaking openspace.
By request, we can also provide our services in cooking traditional specialties and with particular attention in using biological products.
Atlas of Cooking
· Any other requests must be discussed with the owner of the premises.
Atlas of Special Events
Home